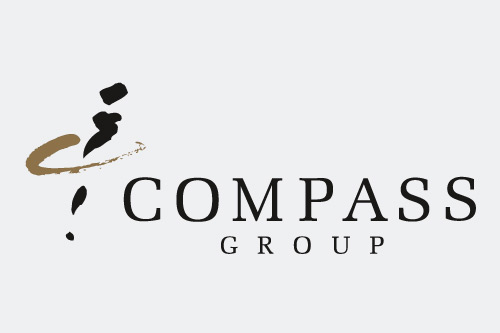 Published
18 September 2014
Compass Group and Rapport
Livewire were engaged to be a training partner with a world-class contract catering and support services company. Livewire were chosen firstly because they demonstrated the necessary scale given…

Read the full post...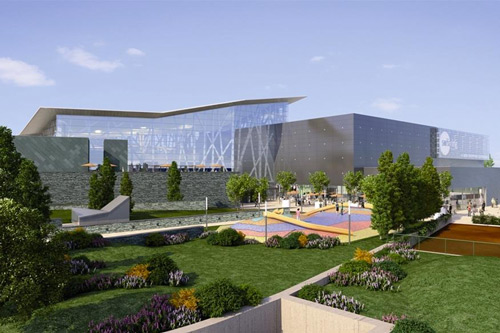 Published
16 September 2014
TriGranit Management
Livewire was instructed by TGM's CEO and HR team to undertake a top level Training Needs Analysis for its senior Leaders and Country Heads across 80 countries in Europe, with a view to creating the…

Read the full post...