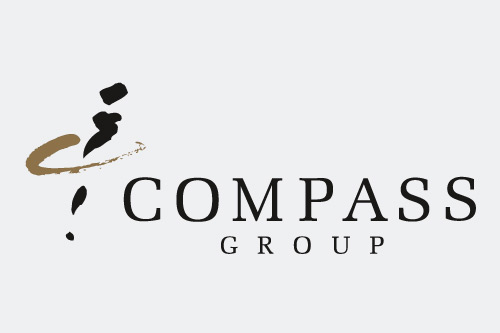 Livewire were engaged to be a training partner with a world-class contract catering and support services company. Livewire were chosen firstly because they demonstrated the necessary scale given their number of geographically placed learning and development consultants.
More importantly, when the client observed Livewire consultants delivering live sessions with their staff, we were complimented on our consultants' remarkable professionalism. Our client commented that she was 'blown away' by the quality of the delivery, the engagement with the delegates and the sheer professionalism.
Aim to provide excellence in:
Leading a service culture
Knowing and living 'Our culture'
Delivering service
Appropriate selling
Solutions
Creating a great service culture - Service culture vs. traditional culture
Roles and responsibilities
Bringing the values to life - The importance of values
What do I do to demonstrate values in action?
Delivering service that - Our customers' journey – 'Golden' moments
Appropriate Selling - Silent selling and active selling; how to meet customer's needs
The result was highly motivated teams out performing themselves in customer service in the banking arenas specifically; now moving on to retail and manufacturing.
Working with the Livewire team has been an energising experience. They are passionate about bettering a business' performance by developing its people. Their workshops have inspired site-based management and frontline teams into initiating a cultural change that embeds exceptional customer service into every interaction.

Livewire has also been instrumental in supporting our new guest services brand, Rapport, with core training modules, ways to deliver service consistency and establishing memorable guest experience. Above all, Livewires ability to mould their principles to our Compass business model has given us a number of tangible solutions to our training needs.

Gary Acheson
HR learning & development manager, Rapport
---