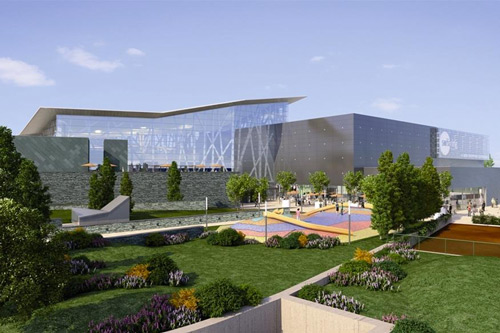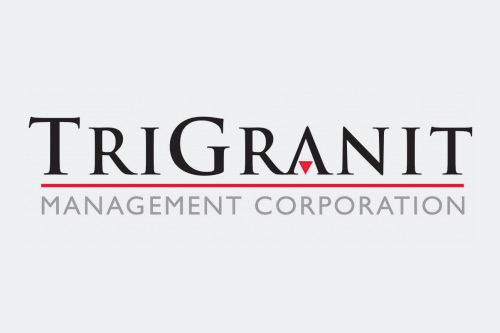 Livewire was instructed by TGM's CEO and HR team to undertake a top level Training Needs Analysis for its senior Leaders and Country Heads across 80 countries in Europe, with a view to creating the priority learning and development strategy going forward for the next 18 months.
Methodology
Working with the CEO, HR Director and key stakeholders at TGM we suggested calling a Town Hall meeting with all 80 Country Heads and Senior Leaders. At this meeting, we clarified the Vision (that we had created with the CEO prior to the meeting) and what it would mean for these senior people and, more importantly, what it would mean to the staff in their countries and how this needed to be implemented across the board and regions.
Creativity
Translators were brought in to ensure all parties not only understood, but could participate and lead in discussions. We tasked them with forming their own focus groups, to include other country region heads, to maintain contact and change going forward. Lessons learned went towards a global strategy to develop in emerging countries based on the new knowledge gained of their internal counterparts.
Our approach was to be as inclusive as possible, facilitating discussion, challenging perceptions, offering guidance and inspiring people to want to come on board with the Vision and to create energy and enthusiasm around the implementation of our findings.
We facilitated the elicitation of top level training needs for those in attendance (leaders) and the top level training needs for the next layer down (managers), always keeping the Vision in mind and encouraging people to be as honest as possible.
We were faced with a variety of reactions, including:
Resistance
Enthusiasm
Uncertainty and confusion
Disinterest
It was through the expertise of our facilitators that we were able to unlock the drive and motivation of those people, many of whom had never met before and was their first time meeting the new CEO and hearing first-hand the Vision.
Outcomes and results:
A highly engaged group of Senior Leaders and Country Heads who were keen to engage with the next stage of the process: identifying specific development needs against the TNA
A high degree of self-awareness emerged through the content of the meeting, resulting in an adaptation of leadership style, flexibility of communication style and empathy and desire to understand staff at a more in-depth level, in order to unlock the discretionary effort that lay within them
A clear steer for HR to be able to take the TNA forward and identify appropriate development solutions at a top level for leadership/management
The 'elephant on the table' was finally able to be addressed, which resulted in one of the key development needs being highlighted and tackled (the CEO was particularly pleased about this)
An invitation to Livewire to become TGMs Learning and Development collaboration Partner for future projects across the globe
Never have I seen such a large group of people totally engaged in the training and key messages about individual performance.

Philip Evans
CEO TGM Management Corporation – Europe
---