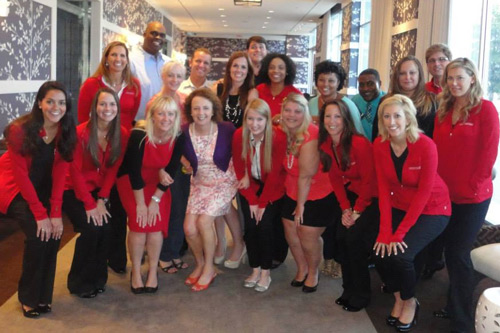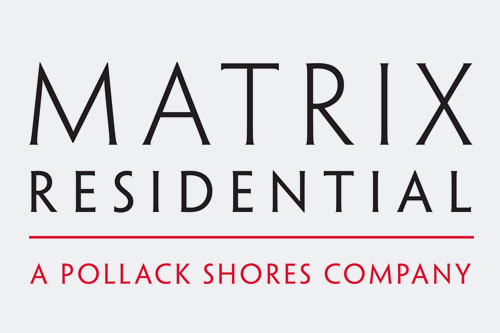 Our client, North American Properties, recommended Livewire as we delivered their turn around and hospitality programme for over three years.
After delivering a hospitality programme to Matrix, they then wished to develop their leaders to becoming high performance leaders and teams, as a huge change programme was to take place, and they were to open and develop several properties across the USA in the MFA arena.
There was an amount of resistance to change (as is the norm) and new recruits and new properties meant expanding the portfolio and therefore the company, very quickly. Therefore, getting everyone on the same page became a challenge. We had already delivered hospitality to several of their residential properties for over 2 years and to their management retreats, which focussed on results, revenue's and goals set by the managing partners.
Solutions
Working with Matrix in tandem, we designed their leadership-training program to take place at each site and to fit in with their 3-year focus plan. This included coaching, leadership and team building development for individuals and property management teams.
Perform better as leaders and deliver financial results set by the managing partners
To improve as managers of people; set goals, develop themselves and their teams
Take the property's to the next level
To improve time management and delegate effectively whilst motivating your teams
Aim to be 'Captains of your ships'
Return on investment:
The High Challenge High Support method has allowed for high level and fast development to meet the requirements of the expansion programme
The recruitment strategy enabled high level, proactive candidates to put themselves forward and create new, dynamic teams
Attrition is lower more than ever and succession plans in place
New strategies in place to cross sell properties, recycle and attract renewals
Livewire has helped our company grow tremendously over the past two years. The devil is in the detail and the Livewire team took great strides to understand and embrace our company culture and mission in the very beginning to ensure that the training platform outlined, would result in top performing and energised employees.

If you want real training that works and effective implementation, use Livewire.

Tracy Bowers
Managing Director, Pollack Shores/Matrix Residential, USA
---