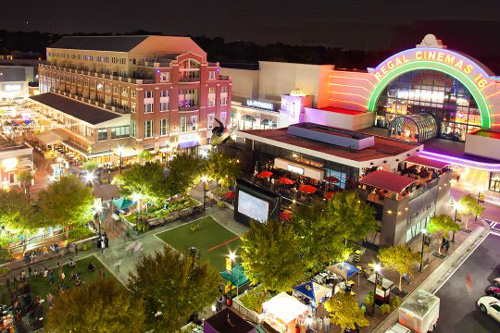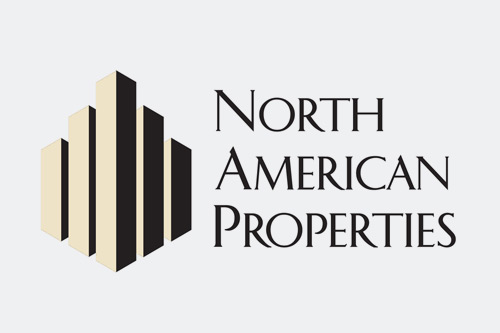 Livewire were initially engaged by NAP's HR team and Vice President to deliver motivational training for a failing open-air shopping center in Atlanta Georgia, USA. The mall suffered from drug pushing, prostitution and drive-by shootings.
The local community were afraid to shop there and sales were plummeting. We were asked to help support the generation of 187% over and above the current turn over by 2015.
During the mystery shop it was evident that a full TNA was required to understand the full needs of the client as the property was in distress and change had to start with the management. The TNA allowed us to design and deliver specific leadership/HR programmes over 3 years for 400 delegates per year, that kick started the new way of working, living and playing at the mixed-use property.
Methodology
Working with NAP, we designed our training to fit in with their 3-phase project.
Phase 1: Stabilisation – defining the base-line understanding of exactly what the problems were, where they were and the impact they were having. Here Livewire did the observation and a mystery shopping exercise over a period of 1 week, which established that motivational training was not required. What was required, however, was a brand and new way of working. This meant a culling of staff and tenants who were feeding the fear around the shopping center community. Livewire also undertook community surveys, to establish what the customer experience was and should be. In addition, a large observation project also took place, gathering anecdotal evidence, of the day-to-day life at the mall.
Phase 2: Merchandising – defining Atlantic Station as a brand, creating the brand image and acquiring new tenants who could be exemplars of the brand. Here Livewire devised the customer service standards for NAP and implemented a 4 stage-training programme to include leadership, customer service, hospitality and concierge activity among others. Blending HQ staff with customer facing staff during training enabled everyone to understand what was required of each other and to build relationships at all levels and aligning everyone to contribute towards the 187% increase in turnover. Creating an experiential shopping phenomenon was high on the agenda.
Phase 3: Repopulation – getting the brand name and new services out there. Here Livewire designed the training to enable the staff to deliver as NAP undertook a major PR and marketing campaign, with the shopping center hosting over 170 events: sporting, corporate, retail, music, charity to name a few. Atlantic Station has hosted 2 of the Worlds Tennis Association championships which was a major success.
Creativity
We introduced a buddy system whereby management and ground customer service agents and third party suppliers, spent time with other departments to learn and understand how each role impacts on another. This led to merging policies and procedures to ensure all third party partners responded to a situation in the same way, regardless of their role or department.
We had the delegates learn to mystery shop with a positive frame of mind and enable them to feedback to their peers without offending people. This led to improved customer service and employee engagement.
Outcomes and results:
The shopping center turned around in 10 months, under the 24 months deadline
Retailers have recorded double figure profits of +25%
1 tenant turned 1st million
Attracted ESPN TV network to host live sports events on property
Won 5 year contract for World Tennis Championships to be built and filmed on property
Brand Ambassadors were created; the mall is the 2nd most tweeted place in the USA for retail, it's regularly featured in articles, TV and radio
Staff attrition is excellent
Crime is at all-time low, the community are fully engaged with and frequent the open air shopping center, which is now known as "The Place To Be"
Was the 1st shopping center to win 4 gold and 1 silver MAXI awards, including one gold for our bespoke training programme
Livewire understands the goals here at Atlantic Station – to first stabilize, then re-merchandise and re-populate the property. Their program has been instrumental in improving our relationships within our own team, with our contractors, and most importantly our Atlantic Station guest.

We would be delighted to recommend Livewire's services to potential clients and would welcome any additional questions you may have

Mark Toro
Managing Partner, North American Properties, USA
---